Introduction.
In today's world, where security and privacy are more important than ever, virtual private networks (VPNs) have become an indispensable tool for protecting personal data and ensuring a secure Internet connection. The Layer 2 Tunneling Protocol (L2TP) and Internet Key Exchange version 2 (IKEv2) protocols are considered among the most secure and reliable ways to establish VPN connections. They provide data encryption and protect your privacy when information is transmitted over the Internet. In this article, we will look at how to set up an L2TP/IKEv2 connection on various operating systems.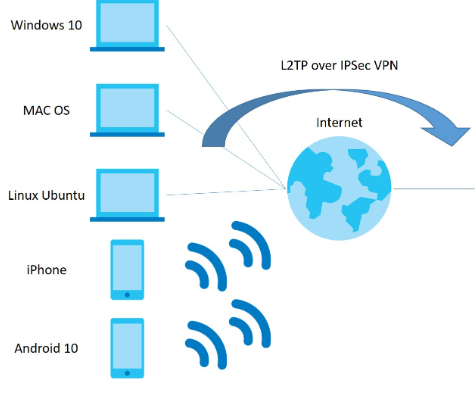 Instructions for setting up a VPN connection via L2TP/IKEv2 protocols
For the VPN service, a list of VPN servers for setting up a connection via L2TP/IKEv2, as well as additional instructions, is available in the Personal Account in the Instructions for the service. Before starting the setup, you should make sure that you have access to this information in the manual. To connect via IPsec - use the list of IP addresses and domain names of L2TP servers to connect. To set up an L2TP/IPsec connection, specify the IPsec secret key - "321inter".
Interfaces and options may vary slightly depending on operating system versions, so follow the instructions and make settings carefully. If you are having difficulty setting up, please contact technical support.
Setting up a VPN connection on Android
Open "Settings" and go to "Network and Internet" > "VPN".
Click "Add VPN Network" and select "L2TP/IPsec PSK".
Enter the connection name, server IP address, security key (PSK).
Set the type to L2TP/IPsec PSK.
Enter your username and password.
Click Save.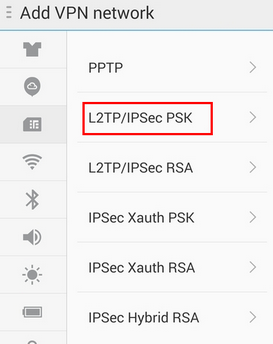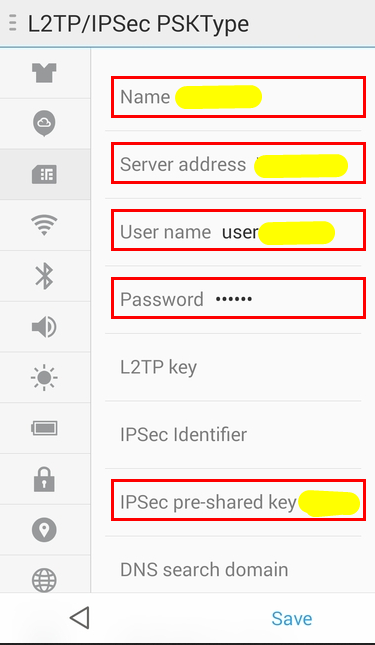 Setting up a VPN connection on Linux in Network Manager
Click the network icon in the control panel and select "Network Settings" or "Network Connections".
Click "+" or "Add" to add a new connection and select "VPN" > "L2TP/IPsec".
Fill in the fields: connection name, server IP address, username.
In the "IPsec" section, enter the pre-shared key (PSK or IPsec key).
Click "Save" and then "Connect".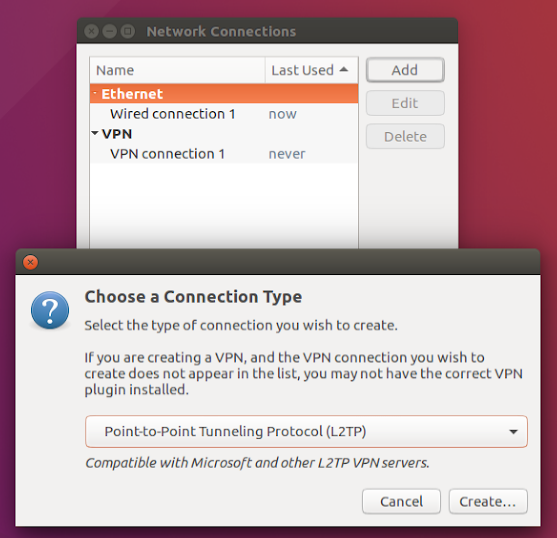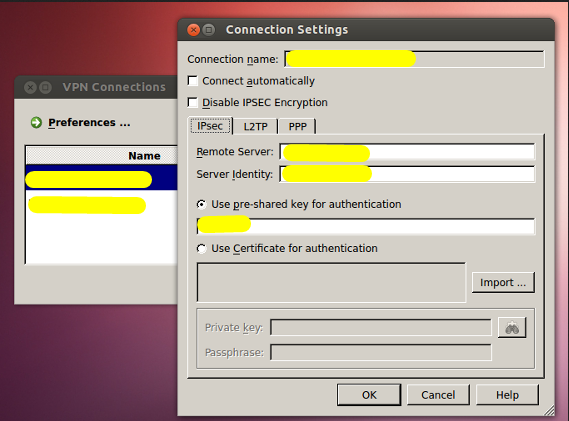 Connecting a VPN connection on MacOS, iOS
Open "Settings" and go to "General" > "VPN".
Click "Add VPN Configuration" and select the "IPsec" tab.
Fill in the fields: description, server, IPsec key, username and password.
In the "Proxy" section, leave "Proxy disabled".
Click Save.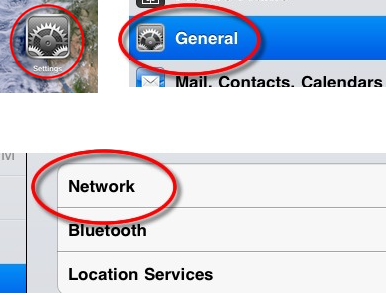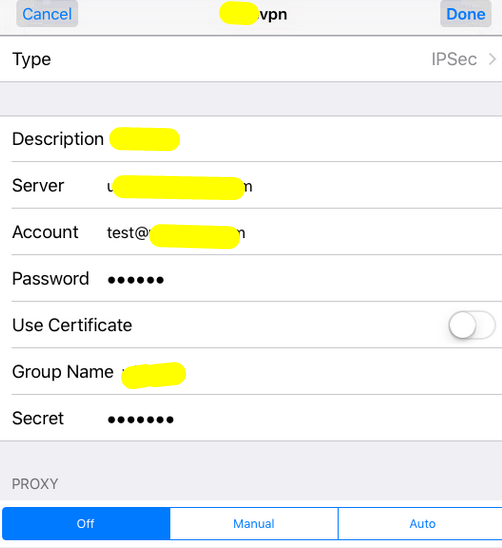 Summary
Setting up an L2TP/IKEv2 connection is fairly easy on most popular operating systems, including Windows, Android, and Linux. This VPN connection will provide you with security and privacy when using public networks, allowing you to freely and safely surf the Internet.