How to install Windows 10 from your image

When you reinstall the OS, all data that is on the server will be deleted without the possibility of recovery.
To install an OS from your image, you need to go to VMmanager. To do this, in your personal account you need to go to the address: Products / Services -> Virtual servers -> select the desired server -> Go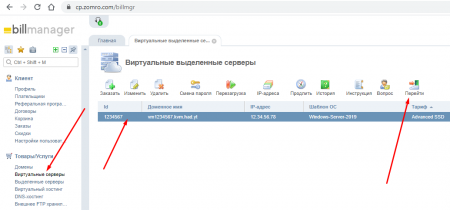 Next, you need to download the image you need.
Also, you will need virtio-win drivers, if the virtio-win image is not in the list of images, then you can download  it here, you need to download it in the same way as the OS image.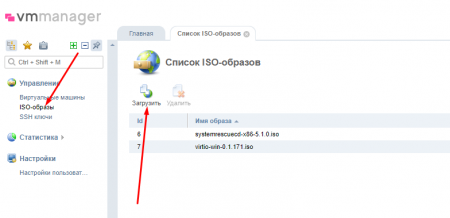 Next, you need to stop the server and connect the desired images.

By default, the image is placed first in the boot order, the driver image must be placed at the end.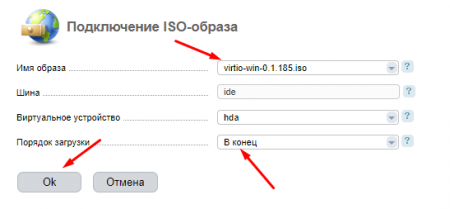 Now we start the server and go to VNC.

When an inscription appears
Press any key to boot from CD or DVDpress any button on the keyboard.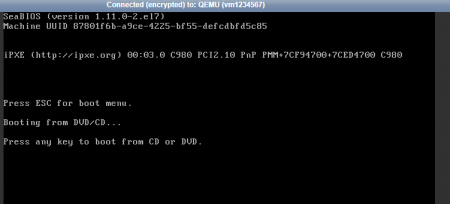 This will launch the OS installer.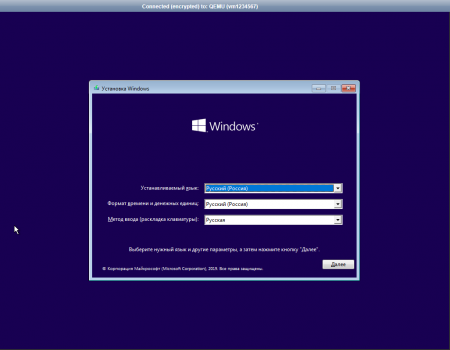 At the point of selecting a disk for installing the OS, you need to connect the drivers.